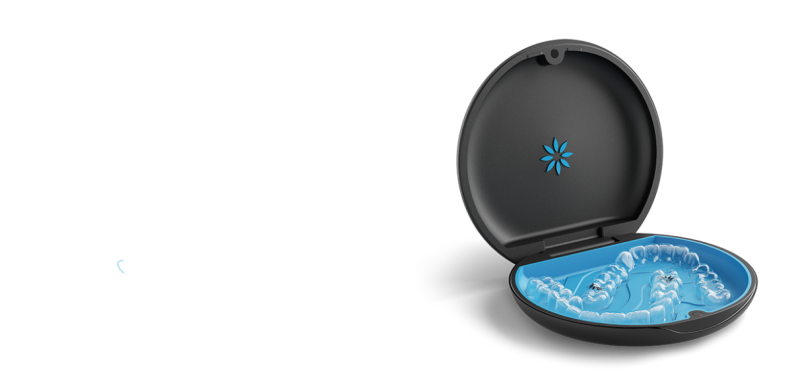 that's ready

for life's biggest moments

Invisalign® clear aligners.
Designed to fit life – not interrupt it.
Invisalign Before and After – Results You Can See
Invisalign aligners use advanced technology that's custom-designed for each unique smile. Plus, when worn as directed, you could start seeing results in a matter of weeks.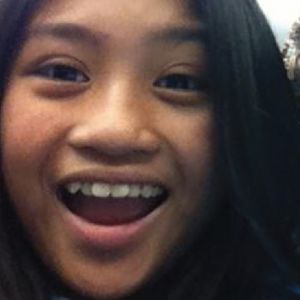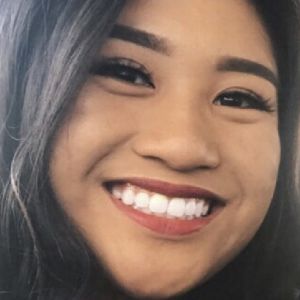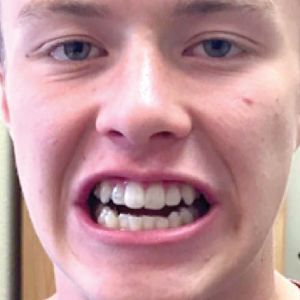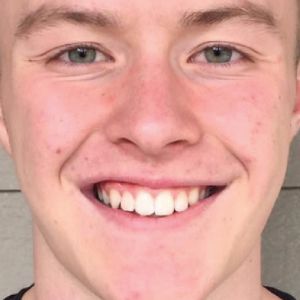 Did you know?
Nearly 75% of Americans have bite issues* that can be fixed with Invisalign clear aligners - from minor overbites to majorly crooked teeth.
What makes Invisalign treatment the answer?
Trusted technology. No wires or brackets. Fewer appointments. No emergencies. And the freedom to live life uninterrupted.
For a healthy smile that's ready for anything
Contact Indianapolis Dental Designs today for Invisalign treatment in Indianapolis, Indiana.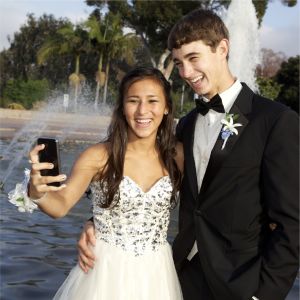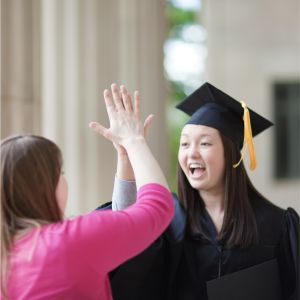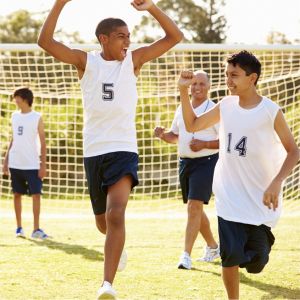 Worried about the cost of Invisalign Treatment? It's more affordable than you think!
Wondering whether Invisalign is covered by your insurance? Let us set your mind at ease. If your insurance doesn't cover all your treatment costs, you can use HSA or FSA funds. Plus, we can discuss flexible payment options that fit within your budget. Being able to choose a nearly invisible braces alternative at a similar price to braces makes Invisalign treatment the clear choice! Schedule your appointment to discuss getting Invisalign aligners in Indianapolis, Indiana by calling our office at 317-575-6100 now! We look forward to helping you get the smile you want and deserve.

* Prevalence and distribution of selected occlusal characteristics in the US population, 1988-1991. Brunelle et. Journal of Dental Research. (2/96)
Invisalign®, the Invisalign logo, and iTero®, among others, are trademarks and/or service marks of Align Technology, Inc. or one of its subsidiaries or affiliated companies and may be registered in the U.S. and/or other countries.